Jan 24, 2015
Update on snow and exceptional cold coming
Joe D'Aleo, Weatherbell.com
/
Indeed the models suggest a season's worth of snow may fall in a 10 day period with near and then below zero temperatures between and following the storms.
Like in 2014, the middle of January saw a thaw after a frigid start. The last 10 days of the month turned frigid again. This year the thaw was a few days later and snow is forecast to mark the arrival of round two of the polar plunge. See the snow amounts forecast from the series of lows from the south and northwest. It will span the last 5 days of the month and start February. Come to weatherbell.com and see the high resolution European, UKMET, GFS and GEM models as well as the close up mesomodels including our own.

Enlarged
BTW, here is Amarillo, TX after 12 inches of snow with the southern system.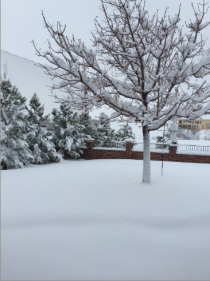 See the final storm and arctic front below.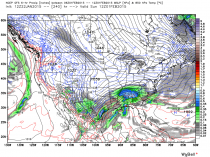 Enlarged
And the map with temperature anomalies (degrees C). Cold in the northeast is as much as 45F BELOW NORMAL!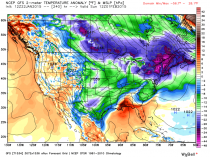 Enlarged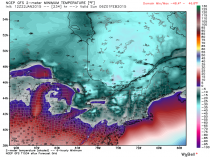 Enlarged
Here is the forecast the last 5 days of the month and then the first 5 of February (anomalies here in degrees C).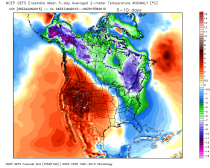 Enlarged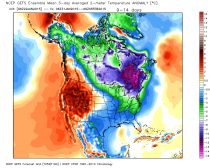 Enlarged
The Great Lakes ice spiked after a cold November but slowed in the warmth in later December before picking up in January. It has slows again the lat week, but the late month and February cold should ensure it is very close to 2014.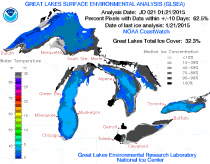 Enlarged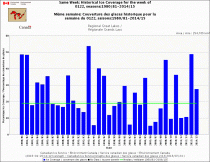 Enlarged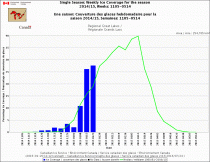 Enlarged