Tuesday, September 11, 2012
Here they go again - warning snow droughts a thing of the future - ignoring reality
CLIMATE WIRE BUSINESS: Bad snow year may just be the start of the ski industry's climate headaches
ASPEN, Colo.—The ski industry is one business that is facing the prospect of tough sledding in the years just ahead. According to a survey taken by the National Ski Areas Association, warm weather and low snowfall last winter dropped visitors to ski resorts by almost 16 percent, the sharpest decline in more than 30 years. The survey concluded that the experience may have just been "an abrupt reminder of the whims of the weather," but it also noted there was the possibility that "long-term climate change" was a factor.
----------
WINTER SEASON SNOW TREND in the Northern hemisphere trend has been up since 1967. 4 of the top 5 years have occurred in the last decade.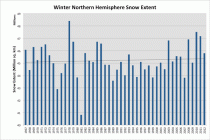 The ranks: #1 1977/78, #2 2009/10, #3 2010/11 #4 2007/08 and #5 2002/03. Last year ranked among the top 50% snowiest even with the drop in the US.
Despite the snow drought in much of the lower 48 last winter, record snows fell in Alaska, Anchorage had the snowiest winter on record


Enlarged
For the US, the number of major impact snowstorms is UP. We already have had 8 this decade - just 3 years in. The 60 year cycle is clear.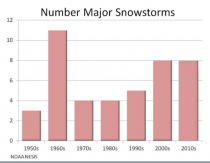 Enlarged
In 2007, the Union of Concerned Scientists warned ski areas that snow would be a problem for them in the future. That very winter set all types of records for snow coast to coast, only to be exceeded by 2009/10 and 2010/11.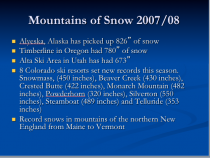 Enlarged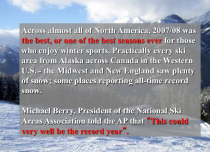 Enlarged
In 2008, RFK Jr, environmentalist bemoaned that children in places like DC would never again know the joys of sledding and winter sports. The very next year all-time snow records were set for the region.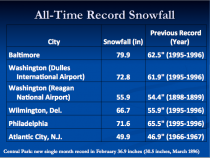 Enlarged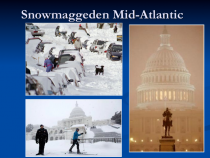 Enlarged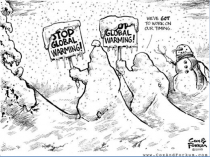 Enlarged